THE FOUNDRY
The Craftspeople working at the Foundry pride themselves on being skilled technicians capable of researching and executing the most complex of casting projects.
With a curiosity for testing new materials, processes and techniques, we help artists and designers discover a particular casting route that stays true to their original vision.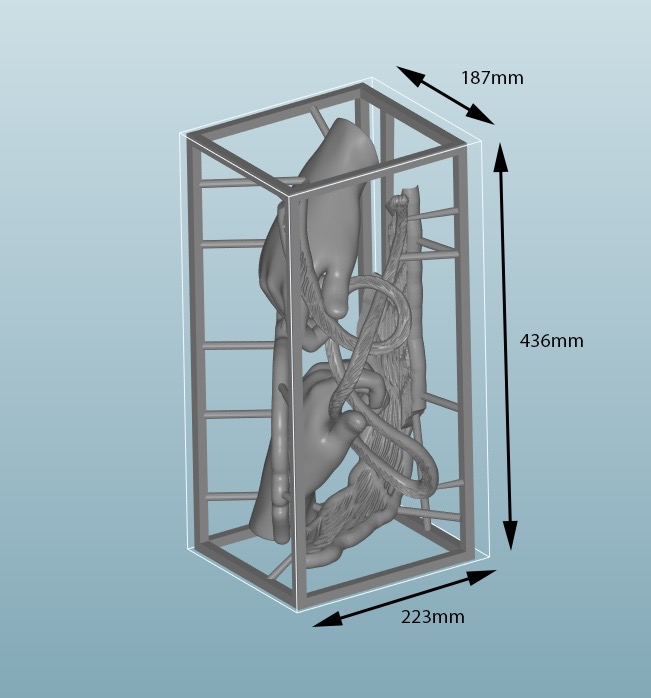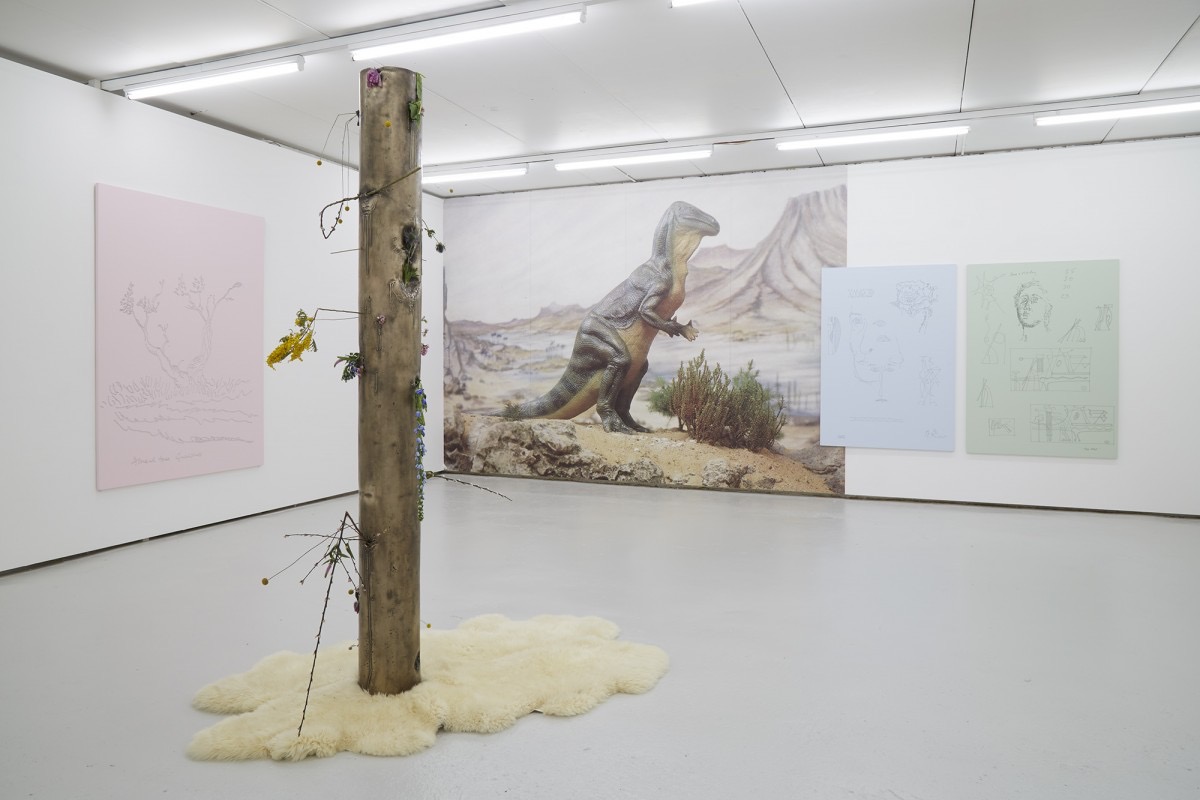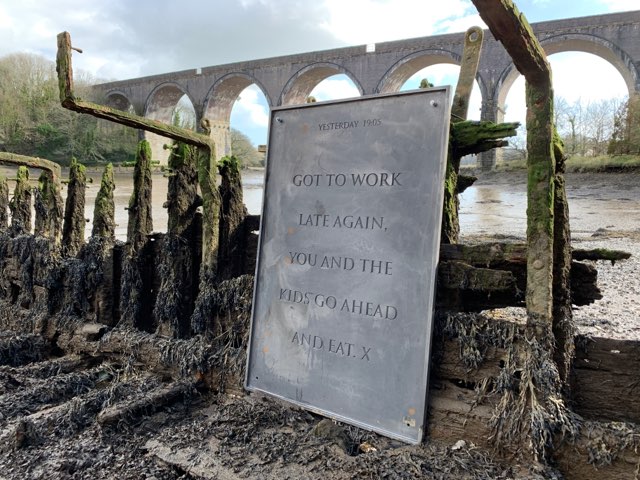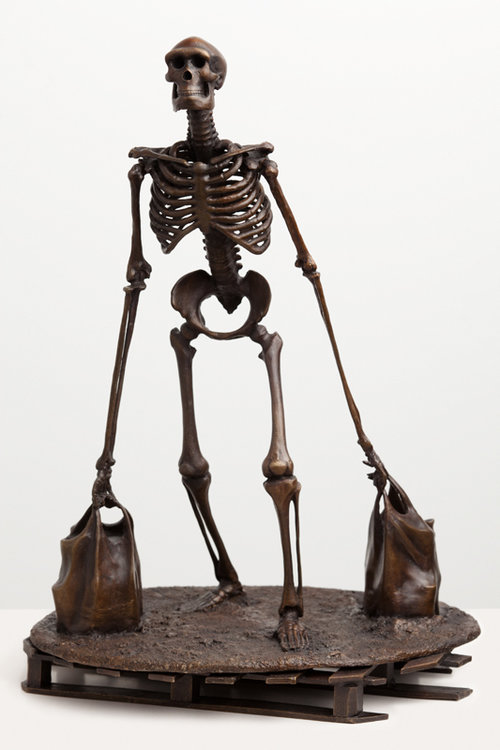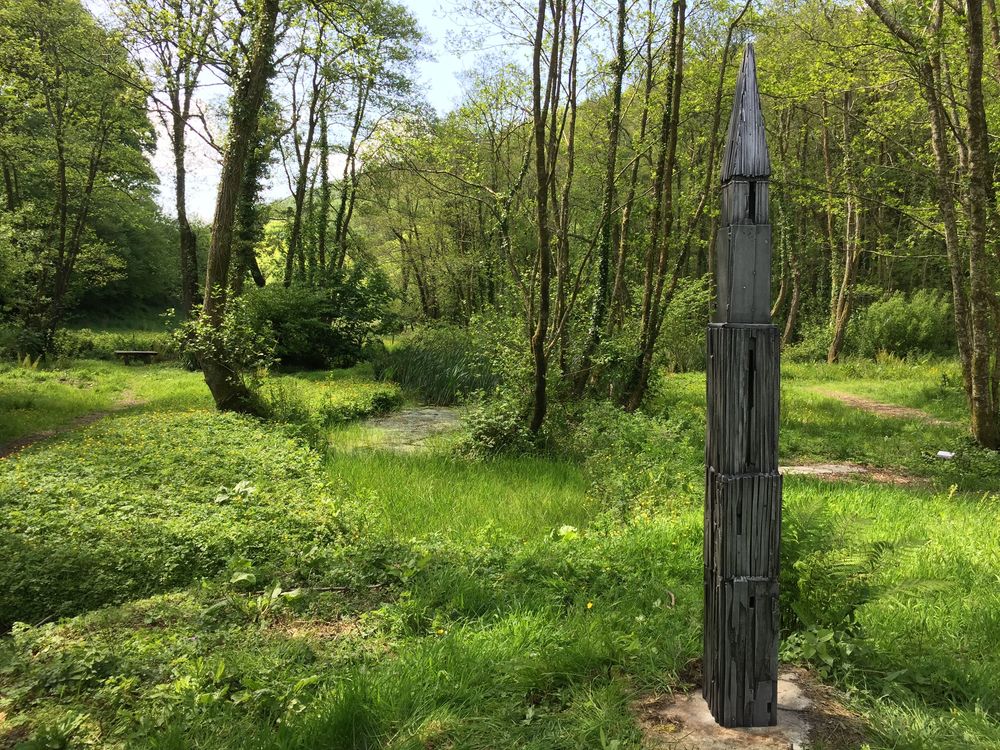 LOST WAX CASTING
The taditional 'lost wax' technique process:
Mould - Wax - Shell - Cast - Metalwork & Finish
SANDCASTING
The traditional 'sandcast' process:
Pattern - Sand Mould - Cast - Metalwork & Finish
3D PRINT CASTING
London Bronze Casting offers 3D Scanning, 3D Modelling & 3D Printing. The foundry can cast from a variety of 3D prints, including the groundbreaking PMMA sacrifical patterns for lost wax casting & 3D printed Sandmoulds for Sandcasting.
INSTAGRAM
Keep an eye on all the current projects at London Bronze Casing by following our instagram page.